Starting or growing your own dental practice isn't easy, but with Veatch Consulting Services,
your success is guaranteed!
Schedule a FREE, No Obligation, In-Office Review
$350,000 to $500,000 GUARANTEED
First year production for New Dental Office
OR GET 110% OF YOUR MONEY BACK
Certain restrictions and requirements apply.
$50,000 to $100,000 GUARANTEED
One year production increase for Existing Offices
OR GET 110% OF YOUR MONEY BACK
Certain restrictions and requirements apply.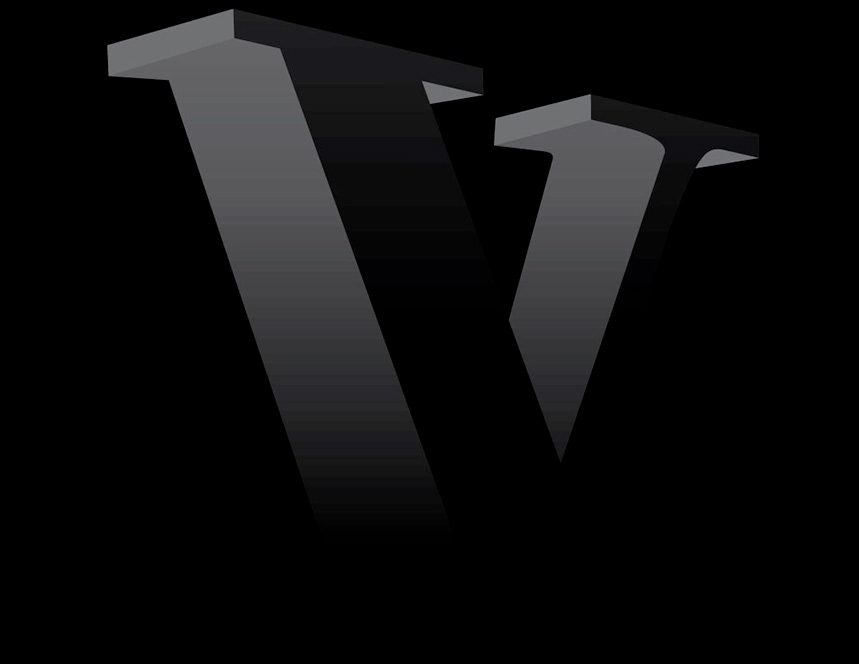 Veatch Dental Consulting Services … Where dentists go for guaranteed dental practice success.
Maneuvering past all the setbacks and traps along the way to reaching your practice goals can be overwhelming and time-consuming, and there's no guarantee you'll succeed. Until now. Tap the expert knowledge and experience of one of the leading U.S. dental consulting firms, Veatch Consulting. When you're ready to get growing – we'll guarantee your success!
Veatch Consulting Services, a premier dental consulting firm based in Dallas, Texas, providing world-class consulting services throughout Texas, the United States and globally.
Our highly skilled team of consultants specializes in the business of dental practices, including start-up dental practice consulting, orthodontic consulting, dental practice management, dental practice marketing and strategic business planning. If you're looking for a dental consulting firm who will tailor its services to fit your needs AND guarantee results – then you've come to the right place!
We've got your practice covered...
...with the services you need