About Us
Veatch Consulting Services is a world-class dental consulting firm headquartered in Dallas, Texas specializing in all dental specialty fields. We are the only dental consulting firm that will guarantee your results – 110%!
Every dental practice has unique needs and expectations. Our goal is to offer unsurpassed personal attention to our clients. We know the problems you're facing and will work with you to create custom solutions that ensure the growth and success you desire. As a full-service dental consulting firm, we can assist you with all of your dental practice business needs – so you can concentrate on providing the highest level of patient care.
We currently service clients in Dallas, Houston, San Antonio, Austin, and Ft. Worth, Texas and in states across the U.S., including Colorado, Ohio, Nevada, Washington, New Mexico, Ohio, Indiana, California, and Florida. With our recent successes helping dentists open practices in Canada and Afghanistan, we're now serving dentists internationally.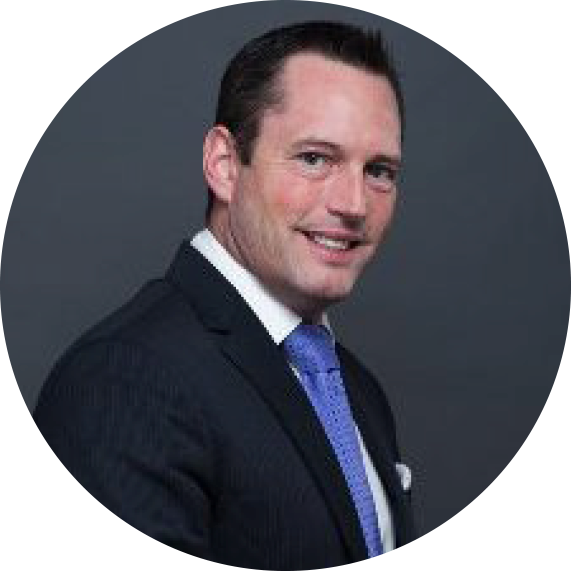 Matthew Veatch – Founder/President
Matthew Veatch, founder and president of Veatch Consulting, has over 12 years of experience working with dental professionals. After graduating, Matthew began his career with MBNA America Bank, where he assisted dentists in getting the loans they needed to start a new practice, refinance an existing practice, or purchase equipment. He then joined a dental consulting firm in 2005, which provided the opportunity to expand his business experience with dental practices. In 2006, Matthew formed Veatch Consulting, specializing in opening new dental offices and purchase transitions for new dentists, In addition, we serve all dental practice fields to include but not limited to orthodontic consulting, pediatric dental consulting and endodontic consulting. Headquartered in Dallas, Texas, Veatch Consulting is now recognized as the premier full-service dental consulting firm.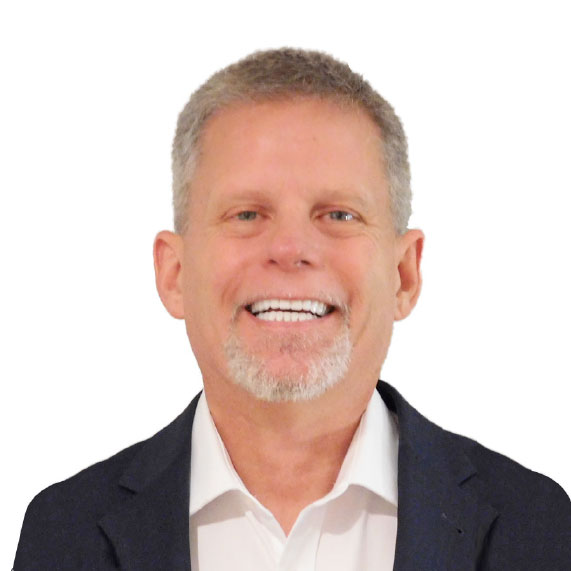 Raymond Veatch – Practice Development
Raymond is very excited to become a part of Veatch Consulting. He brings with him over 40 years of management and quality control experience to our team. He has experienced the benefits of team building over his career and looks forward to strengthening the Veatch Consulting team through this experience.
In his free time, he enjoys his family and grandchildren, gardening, his dog and staying in shape and eating healthy.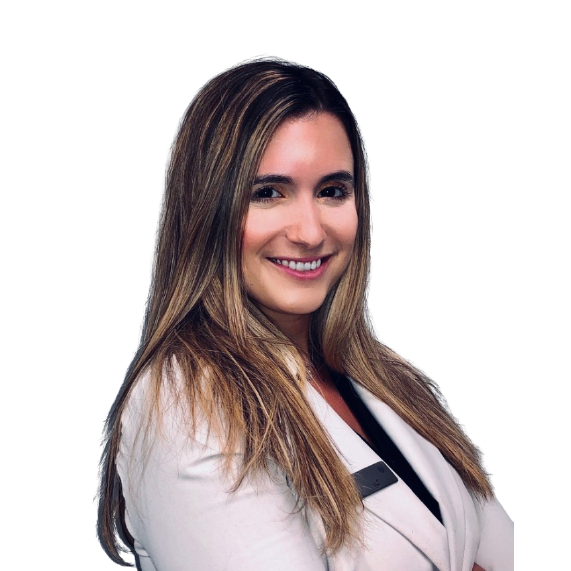 Tuly Stern – Credentialing Specialist
Tuly joined Veatch Consulting with a background in the Hospitality Industry. She graduated with Honors from Penn State University with a Bachelors in Hospitality Management and brings with her over 5 years of customer service and problem solving experience. She assists with the credentialing process as well as the negotiations process to increase fees for dental offices.
In her free time, Tuly enjoys spending time with her four-legged kids, one dog and one cat, as well as reading outside in the sunshine.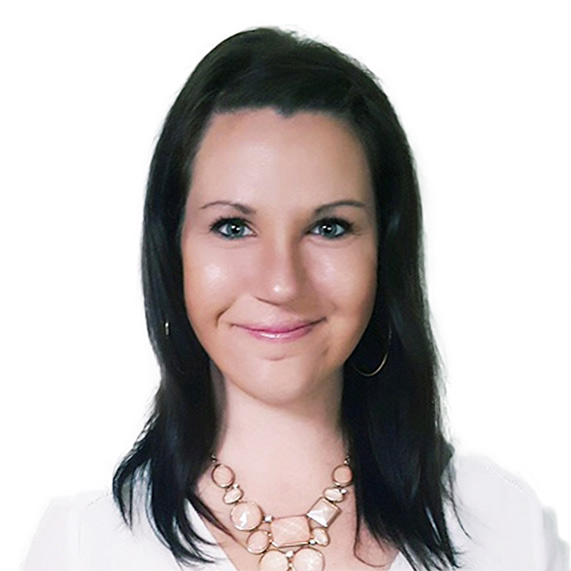 Kelly Brantley – Consultant
Kelly Brantley is one of our leading dental consultants. After receiving her education from the University of Colorado in 2004 and working for over 16 years in the medical and dental industry, Kelly has developed and refined the skills necessary to work with clients and patients alike, in both small and large offices. As a dental consultant, Kelly uses her medical and dental background and management skills to help our new dental start-ups and orthodontic offices, and provides practice management for all of our dental practice clients.
In Kelly's spare time, she stays busy with her children and husband. Kelly loves the outdoors and tries to spend as much time in nature as possible.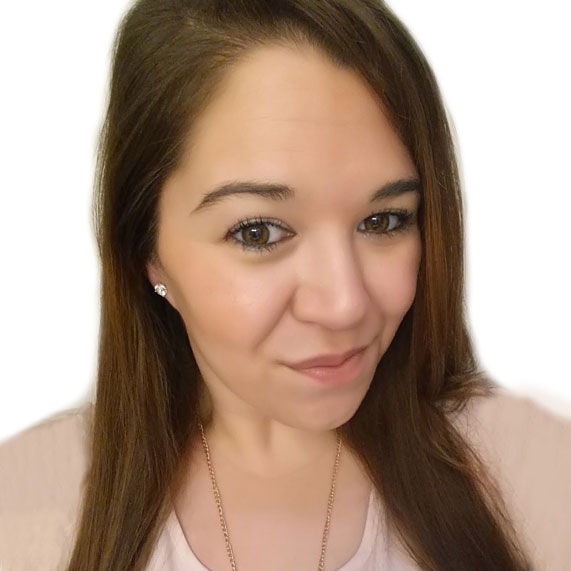 Madeline – Management Consultant
Madeline is a Practice Management Consultant. She graduated Eastfield Community College with an Associate's Degree. She's completed continuing education courses for Business Accounting and Business Ethics. She's been in the dental field for several years. She's managed at several privately owned general practices. She loves to teach and help with marketing strategies. During her free time she enjoys volunteering for her church community, and spending time with her family and kids.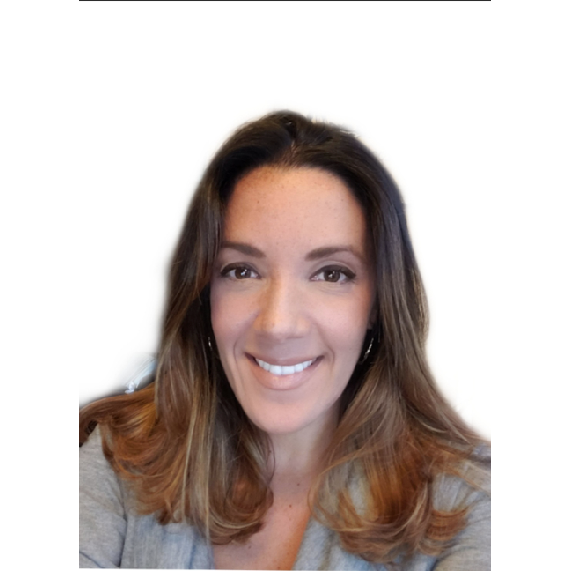 Patricia Giamarino – Practice Management
Patricia Giamarino is a Practice Management Consultant with over 10 years experience in the dental field. Patricia has been an office manager and treatment coordinator at several privately owned general practices with her focus on increasing overall revenue for the practices. Patricia is a powerful force in the workplace and uses her positive attitude and energy to encourage others to succeed.  During her free time she loves to travel, go hiking and spending quiet time with her two daughters.