Success Stories
Veatch Consulting Services has assisted with the successful launch and opening of many dental and orthodontic practices. By providing dental and orthodontic branding and design solutions, including logo, stationery, brochure and websites, we have carved out a niche as the premier full-service consultant in the field of dentistry.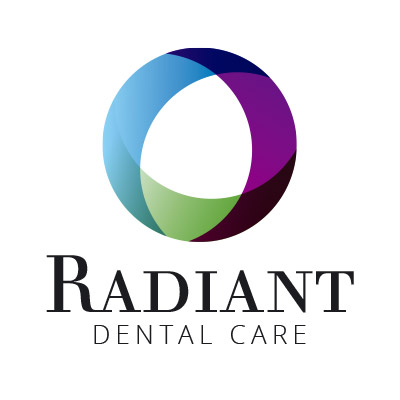 Radiant Dental Care opened their doors in March of 2016. Dr. Shattuck's office is thriving with patients from all over Fort Worth, Haslet and Keller, TX and was even featured on Dr. Oz! We are grateful to be a part of his success.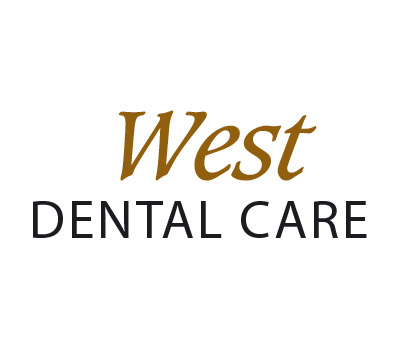 West Dental Care is a new general dental office that opened in July of 2016. Dr. West services the areas of Fort Worth, Roanoke and Trophy Club. Dr. West's office is incredibly beautiful and will continue to be a true success.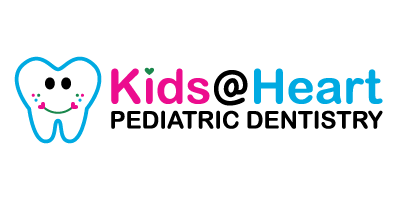 Dr. Martin is a fabulous pediatric dentist who treats children, adolescents, and patients with special needs in the Cedar Hills area of Dallas, TX. We are pleased to announce she will be opening her doors in February of 2017. Dr. Martin will be the top Pediatric Dentist in Cedar Hills and we look forward to helping her grow and conquer.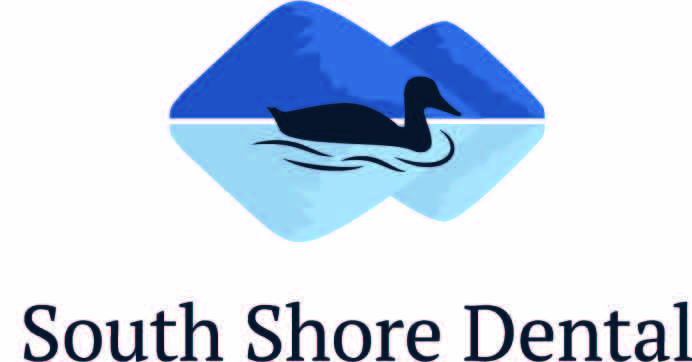 South Shore Dental is a general dental office planning to open in March of 2017 in Denver, Colorado. Dr. Bryant has designed his space with state-of-the-art equipment and comfort for all patients. We are excited for Dr. Bryant to open his doors as we know he will be incredibly successful.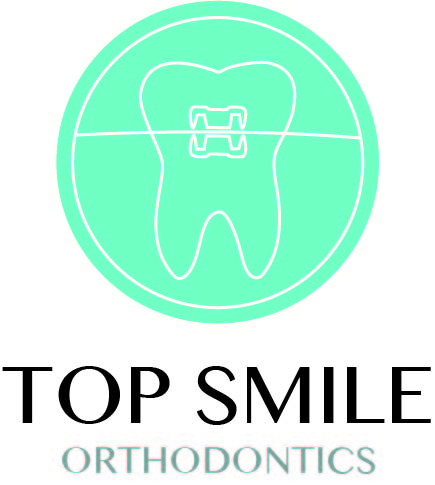 Top Smile Orthodontics is an orthodontic practice located in Sunnyvale, TX. After a successful first year with Top Smile Orthodontics, we plan on helping them open their second office.

Coppell Heritage Dentistry is a general dental office located in Coppell, TX. Coppell Heritage Dentistry will be opening in February of 2017 and will be without a doubt very successful as she has a loyal and large patient following. Thank you Dr. Pruett for allowing us to join you on your successful journey.